Beachy Head Makes its Return
While we love paragliding in the summer months, when we get beautiful sunshine, warm flying temperatures, and a huge choice of stunning sites to use, there are some advantages to the season changing.
The temperature difference between the sea and the land means that we don't get much lift at Beachy Head during the summer. So, we tend to choose other sites around East Sussex, like Newhaven Cliffs or Devil's Dyke.
But, as the temperatures cool down towards winter, Beachy Head becomes an incredible site for a solo or tandem paragliding flight. The views over the white chalk cliffs and the sparkling sea are stunning as we soar along the ridge.
As we haven't had the weather to fly there yet, two of our team decided to take a hike instead, walking along Eastbourne seafront and up to Beachy Head. Setting off from the eastern end of the beach, we enjoyed the atmosphere of the seafront, busy with locals and tourists alike even now summer is over.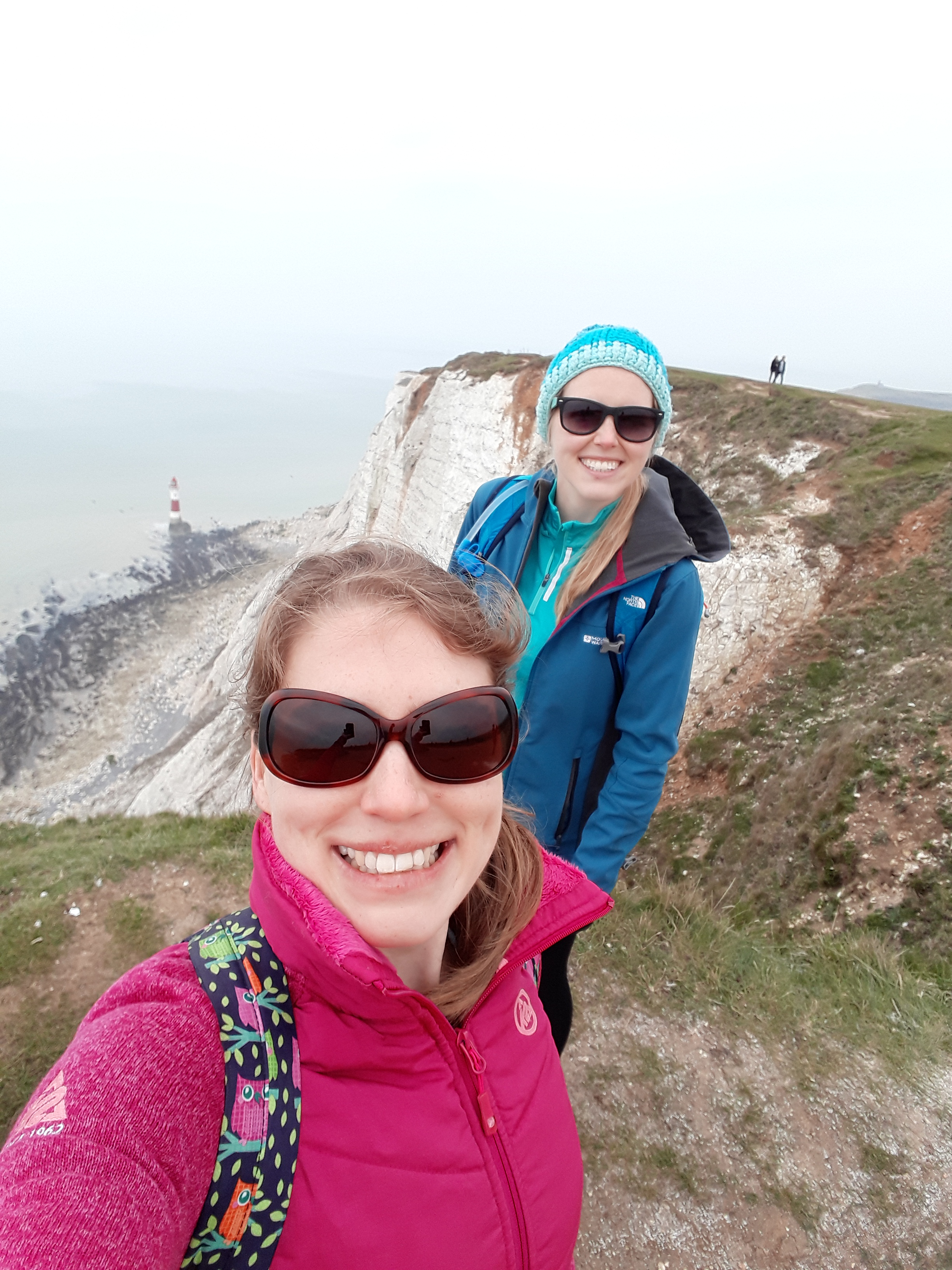 Reaching the end of the beach, we started the steep climb up the cliffs. As we climbed higher, we gradually saw more of the beautiful views over the sea. At the top, we walked along the cliffs to look out at the iconic Beachy Head Lighthouse.
Before setting off home, we had a well-deserved drink in the pub!
Beachy Head is definitely worth a visit, so grab a coat this winter and head over for some adventure. Whether walking, trail running, or enjoying a tandem paragliding experience, you'll have a wonderful day in this lovely part of the South Downs.