Meet the team
Who are Mile High Paragliding?
We are Ian, Adam, Caz, and Isy.
Our tandem pilot Ian became hooked on paragliding after going on a tandem flight in Turkey more than 10 years ago. He went straight on to get his own pilot licence, and gained experience flying in Spain, Turkey, Africa, India, and Nepal, as well as the UK. Five years ago, he realised that he wanted to share his passion (obsession!) with other people, so he decided to get his tandem licence. When he's not flying, Ian likes talking about flying, buying new equipment, planning flying trips, watching paragliding videos...
Adam is our tech guru, with a background in building websites. He is also a keen paragliding pilot who will travel across the UK with just a tent and his paragliding gear in search of good flying. Once he has built up his hours, Adam is keen to get his tandem licence too.
Caz is our business supremo, with a great eye for detail and super organisational skills. Although she doesn't have her own paragliding licence, she has flown as a passenger many times and is always keen to try new adventures (abroad when possible!), most recently giving flyboarding and hang gliding a go.
Isy has a background in PR and publishing, and she has taken a couple of career breaks to travel abroad and explore the world. She has a paragliding licence and is also working towards her microlight licence, trying to adjust to the pros and cons of having an engine!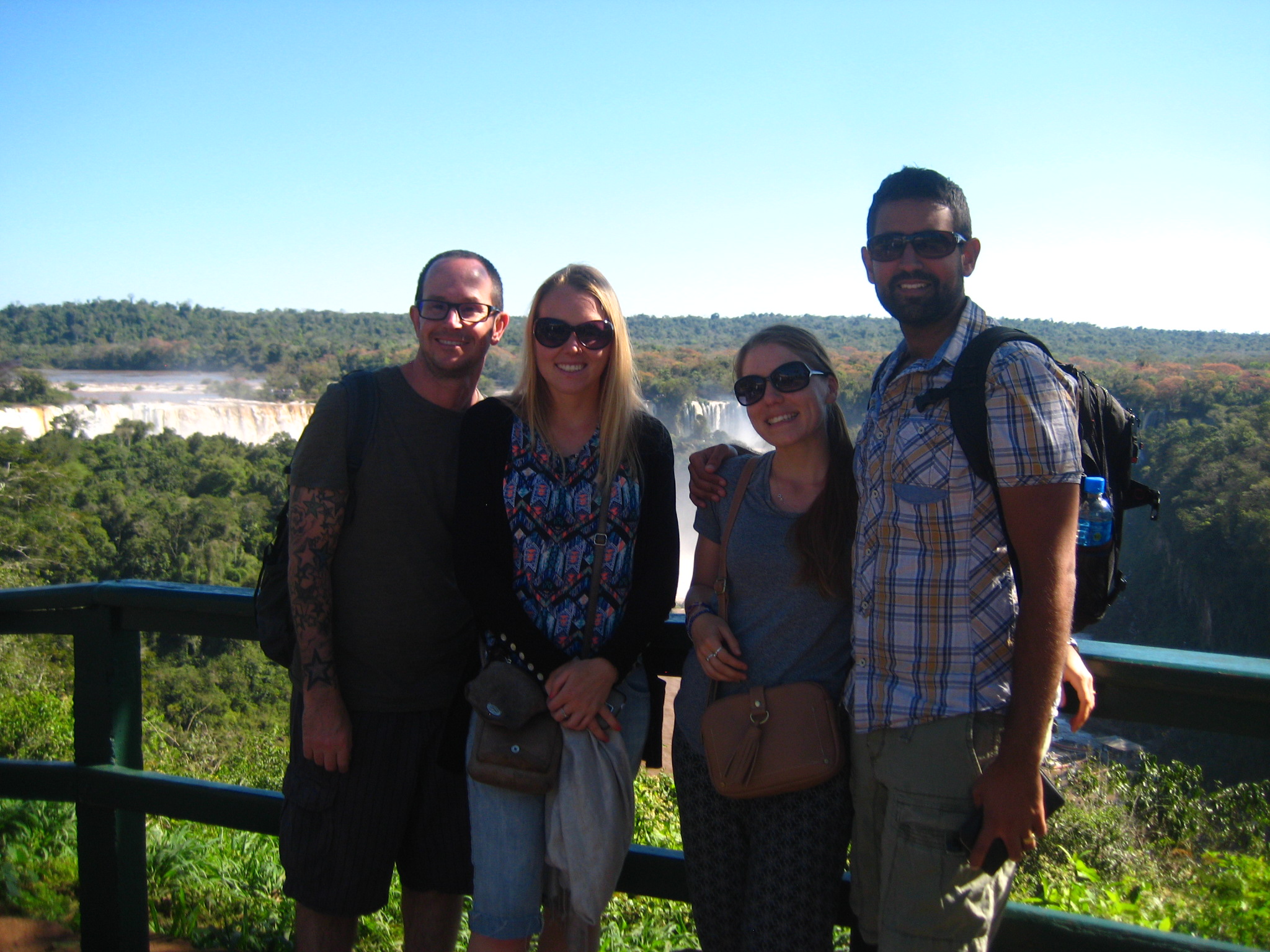 Why do we paraglide?
A flying experience like no other
Paragliding has been around since the 1960s but has advanced hugely in the last decade, with top pilots now able to achieve distances of more than 500km and heights greater than 5 miles.
At Mile High Paragliding, we believe that paragliding is the best way to explore the skies, and we should know – between us we've tried helicopters, microlights, acrobatic planes, wingwalking, hang gliding, hot air ballooning, gliding, and skydiving! With no engine, paragliding pilots have to fly like birds do, soaring to and fro along ridges and hunting for thermal lift to gain height. Paragliding can be relaxing or thrilling, a scenic joyride or a real adrenaline rush, and we can tailor your flight to meet your preference.
Why go on a tandem flight with us?
Ditch the boxsets this weekend
What have you got planned for the weekend? Why not treat yourself or a loved one to the gift of flying? Book today and soon you could be floating high above the ground, circling with the birds and experiencing the beauty of flying with the breeze in your face.
A tandem flight is the quickest way to get in the air. You don't need any training or skills to fly tandem, just a 5-minute briefing on the day of your flight. As long as you can run a few steps and follow basic instructions, you'll be fine!
Mile High Paragliding is not a paragliding school, so we have no students to train. We only offer tandem flights. This means that you, our passengers, are our sole priority, and you won't take second place to people learning to fly solo. If you book with us, we will also offer you an edited video of your flight free of charge so that you can share the highlights with your friends and family.